The Best Place To Sell Your Secondhand Or Used Equipment
---
The page you are looking for no longer exists.
Please look at some similar items.
---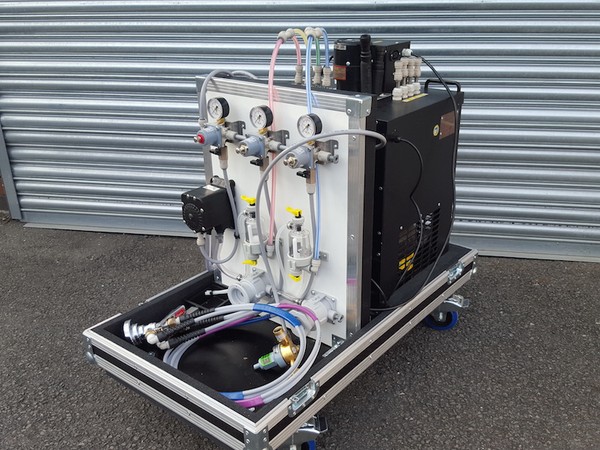 After each event you will not need to remove the cooler, you can empty it using the cleaning system. All you will be left with is the ice. All parts are new, the mini remote is reconditioned.
It's priced with 1 primary gas regulator mixed or co2. But can upgrade to 2 primary such as co2 and mixed or 2 mixed (60/40 and 70/30)
All these units are made to order so can be customised to suit your needs. The one in the picture will not be the item you get but it will be identical. Also you can have an extra line added so you can run 3 separate products.
This beer system will allow you to dispense 2 types of products, you can double up on each product to allow you to dispense 2 lines of the same product. The mini remote has got 4 separate coils for each line and a top recycling pump for the python.
£1150 VAT Free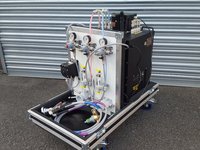 ---
£740 VAT Free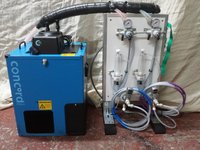 ---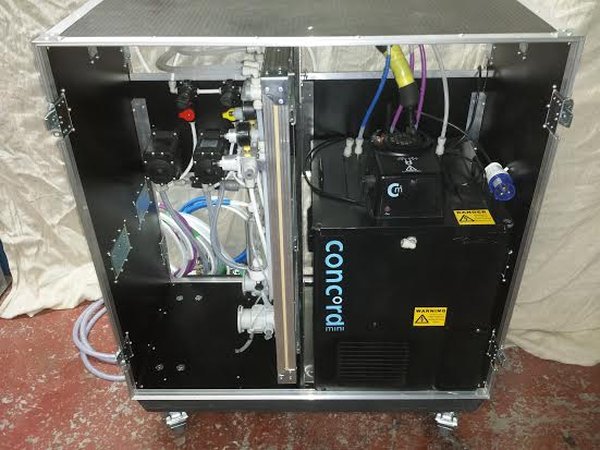 £1295 VAT Free